If you're a Long Islander, you already know that the times available to spend outside are short and precious. Outside activities shouldn't be avoided due to pesky biting insects. Aside from the possibility that mosquitoes and ticks could be carrying dangerous diseases, these nuisance insects limit our times spent enjoying the great outdoors. If you're like most people, you've probably spent a fortune on repellents only to be disappointed of their ineffectiveness. At Mosquitoes To Go, we offer numerous ways to keep your outside space bite-free with our proven mosquito treatment. 
Barrier Treatments – (Every 21 days) – Surrounds your home in a protective "bubble" helping to keep biting insects away from people and pets.
Special Event Barrier Treatment – Hosting a party? Perhaps a backyard wedding? Graduation or BBQ with friends and family over for an evening outdoors? Mosquitoes to Go will prevent uninvited guests from showing up.
All Natural Treatments – (applied every 14 days) – Our all-natural approach is an alternative to our synthetic program. We use plant extracts and natural botantical oils to repel mosquitoes and ticks from your yard.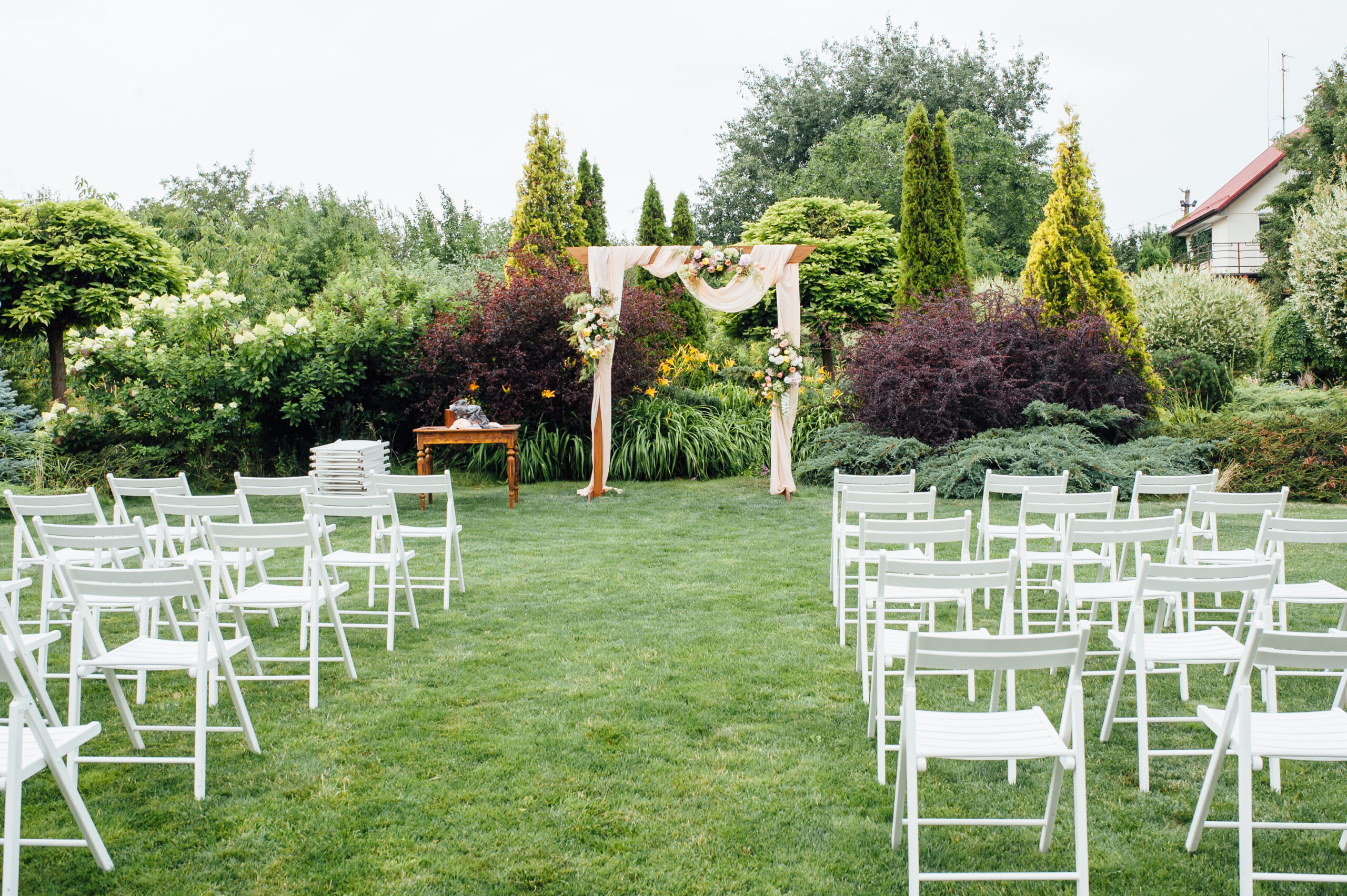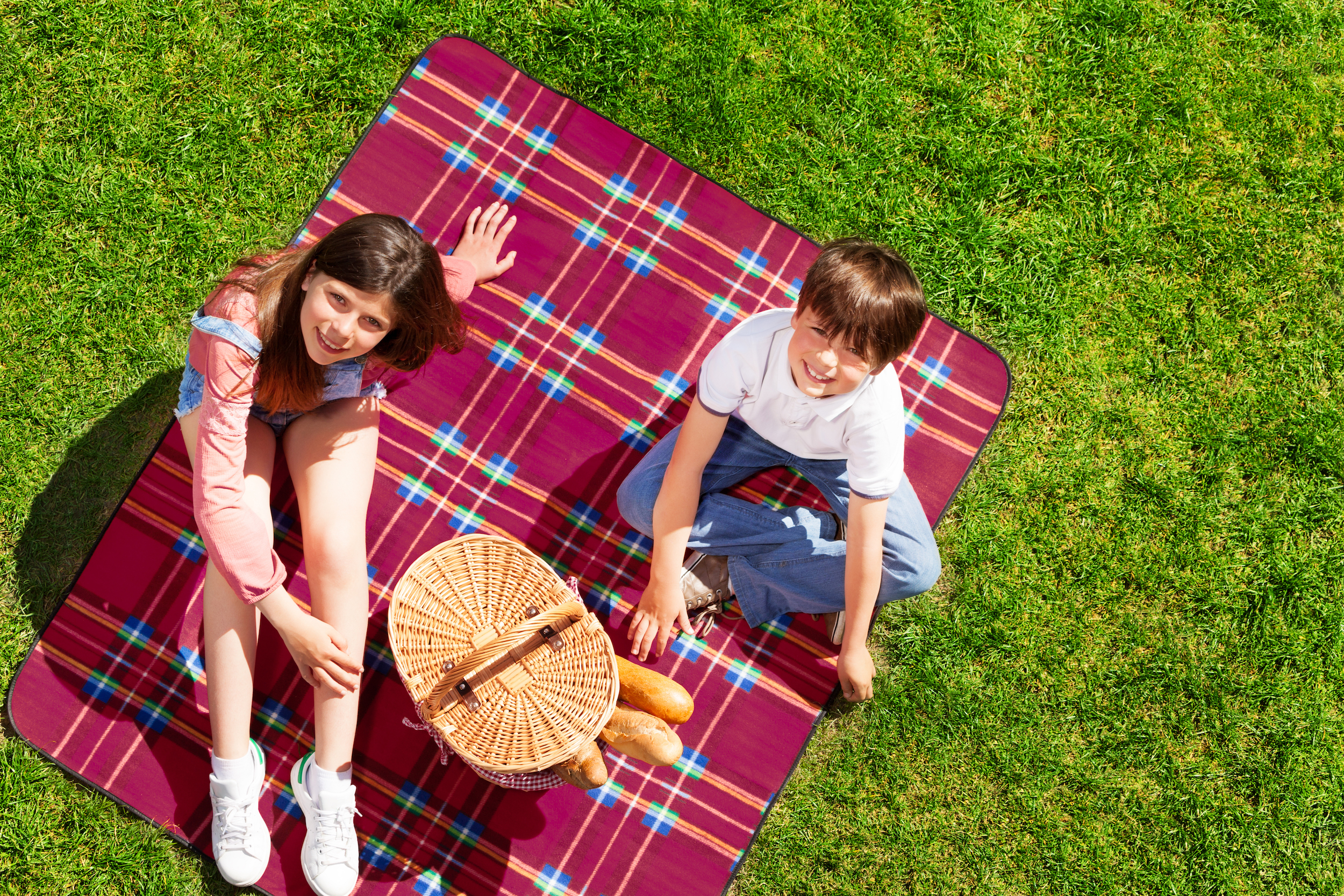 Once you call or visit our website, we'll arrange a date to inspect your home's outside areas so you can get them at the source. We'll complete a mosquito / tick inspection report to educate the homeowner of possible control strategies.
Any questions you may have will be discussed and answered by the owner himself. If you prefer, no one has to be home and we'll gladly fill out an inspection report and give you a written estimate for our services. With your acceptance of our proposal in determining the treatment that works best for your situation, we will set up our first treatment appointment. From there on, we will provide return visits as per our agreement.
We love happy and healthy customers! ♥